France always fascinated me due to its rich history, culture and iconic landmarks like Eiffel tower. It made me wonder how it was installed at that time. What a behemoth structure! It also served as a transmitter for radio broadcasts. It was not generally liked by French at that time. Later, it was considered as one of the wonders of world.
We reached Paris from Barcelona by a fabulous bus journey. It was a luxury bus with bathroom facility, and was driven by two drivers, alternately day and night. One of them was most probably French. Either they did not understand English or were pretending not to utter a single word in English.
The outside scenery made me flooded with the visualization of medieval time. How people in past traversed those lands to conquer various territories, defeat the enemies and made historical victories. They made it possible without modern means of transportation. They must be physically stronger than the present human race; whether it was horse riding, archery, lancing or other medieval sports. We, today, have every comfortable transport from air to road, but we can never imagine galloping horses and being driven by carts.
We reached Paris at night after a stop-over at Saint-Albain. The next day after stuffing ourselves with healthy breakfast, we took a bus tour of Paris, visited the Place de la Concorde, a public square in Paris. The fountains in the square were great attraction for lot of tourists.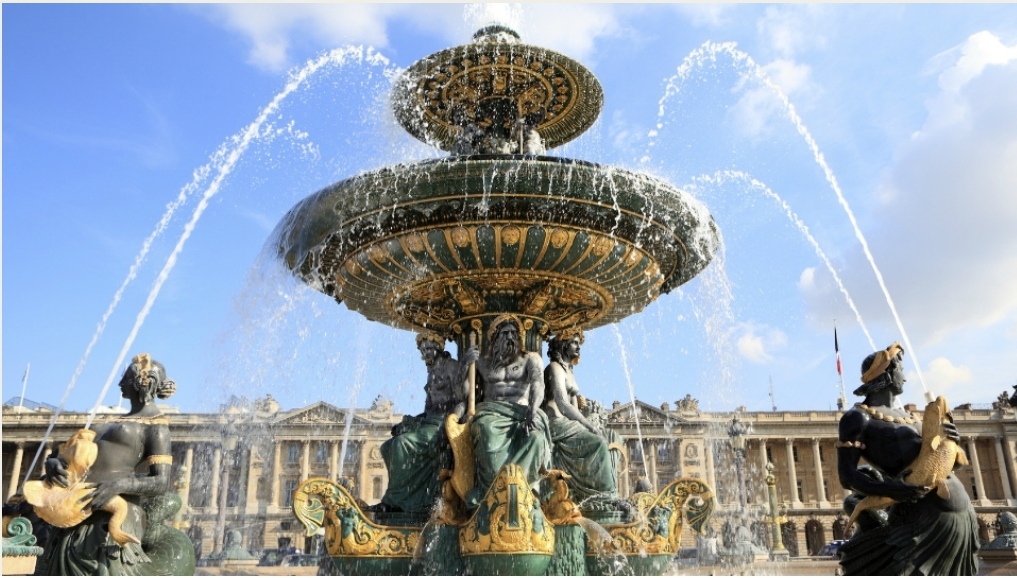 At the center of the square is Luxor obelisk, almost 3,000 years old. It is one of the two obelisks that were originally situated outside of Luxor temple, Egypt.
Our guide showed us the tunnel where Lady Diana died in a car accident and one of our group members even paid homage to her.
Our next stop was Eiffel Tower. The base of the Eiffel tower was bustling with tourists and sunlight was glistening through the billowy clouds.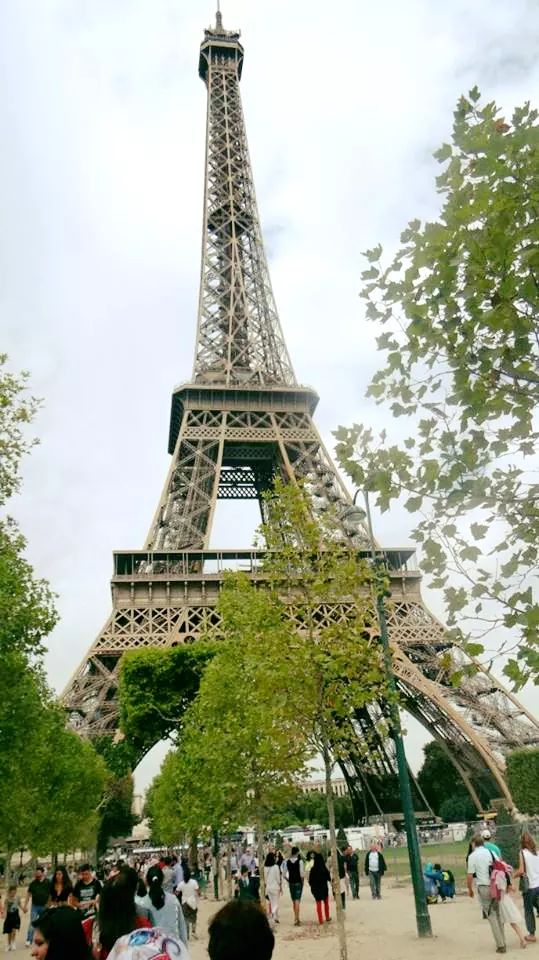 The magnificent vista overwhelmed me—streets flanked by the trees and few dangling yellow leaves, a distant harbinger of autumn.
However, panoramic view of the city from tower mesmerized me. It made me to appreciate one of the man-made wonders of the world.
The magnificent vista overwhelmed me—streets flanked by the trees and few dangling yellow leaves, a distant harbinger of autumn.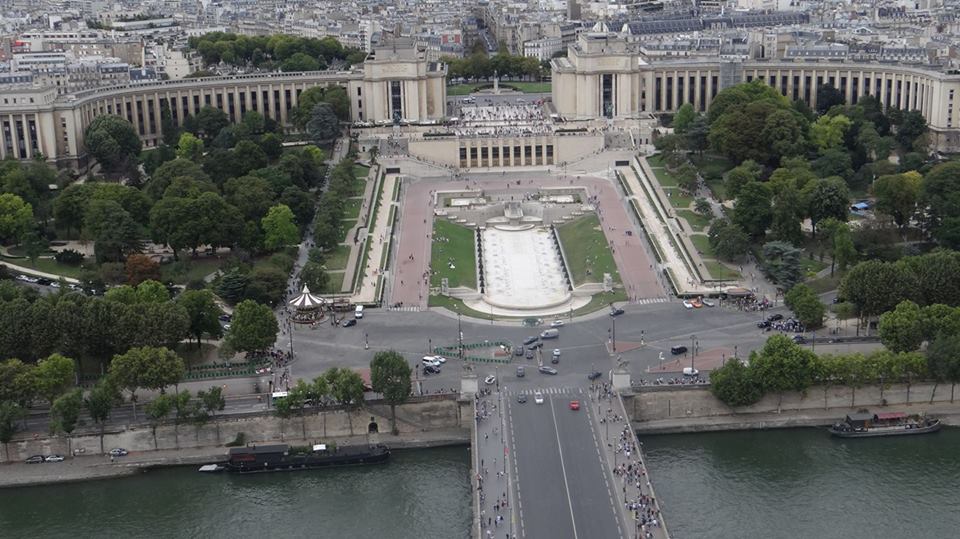 The grandeur of Arc de Triumph at the end of Champs Elysees enthralled me. It attracts loads of visitors throughout the year. Shops, showroom, cafes and restaurants highlights the glory of Champs Elysees. After a photo session at Arc de Triumph, we took a stroll along this beautiful avenue. Really enjoyed a group performing their street dancing and acrobatic somersaults on the avenue. At last a memorable day ended after a long spell of shopping.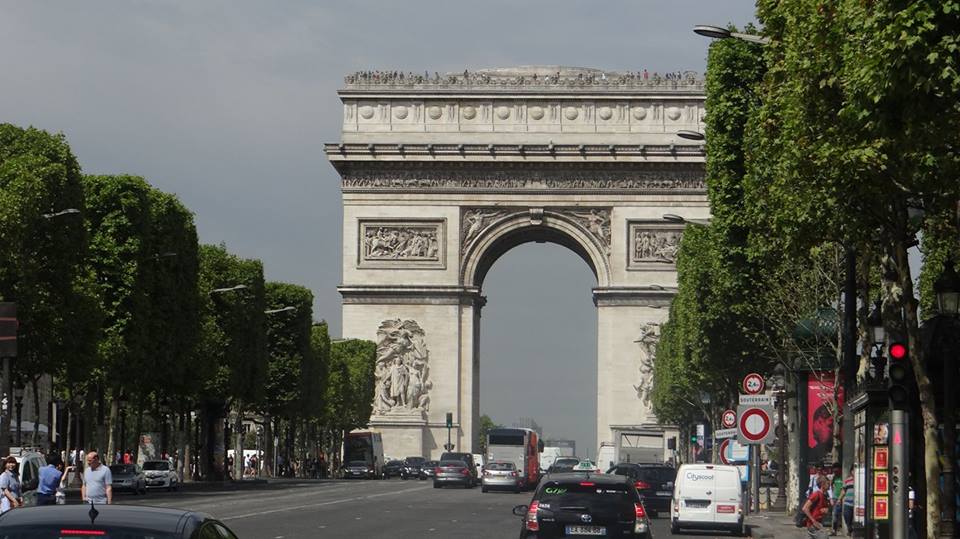 Oh! another day started with the wonderful tour of Louvre museum. It's world largest art museum adorned with life-like sculptures and wide range of paintings. I was really awed by the enormous statues erected there and it was just a jaw dropping experience.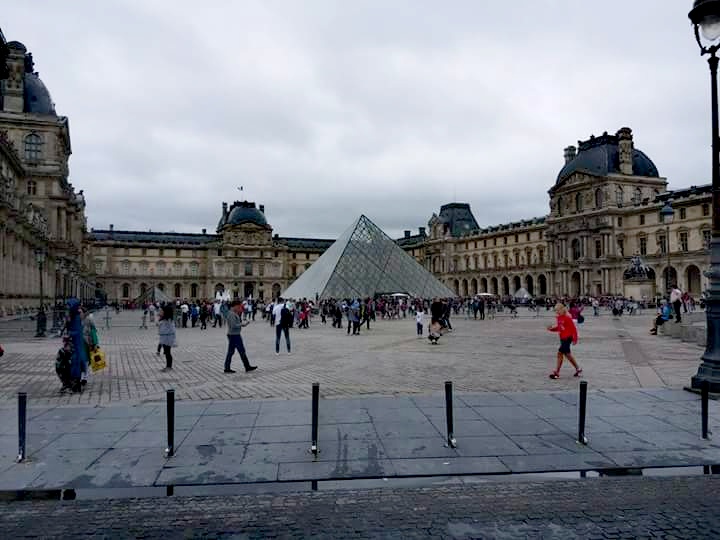 A day tour cannot do justice to the vastness of museum. I was enraptured by the mysterious aura prevailing there. For a moment, I felt the bust would talk to me as I tilted my head for a photograph. It made me to ponder how genius they were and must be equipped with exceptional aptitude to produce such unique pieces of art.
The Coronation of Napoleon and Oath of Horatii by Jacques-Louis David caught my eye while walking through the gallery. A colossal painting of 'The Coronation of Napoleon' was an amazing piece of art. What a marvelously depicted and fabulously detailed painting!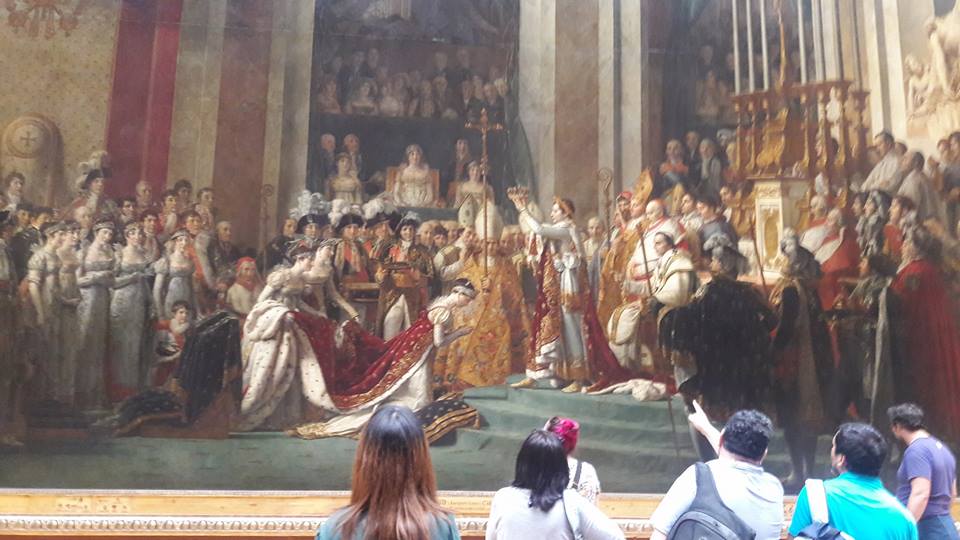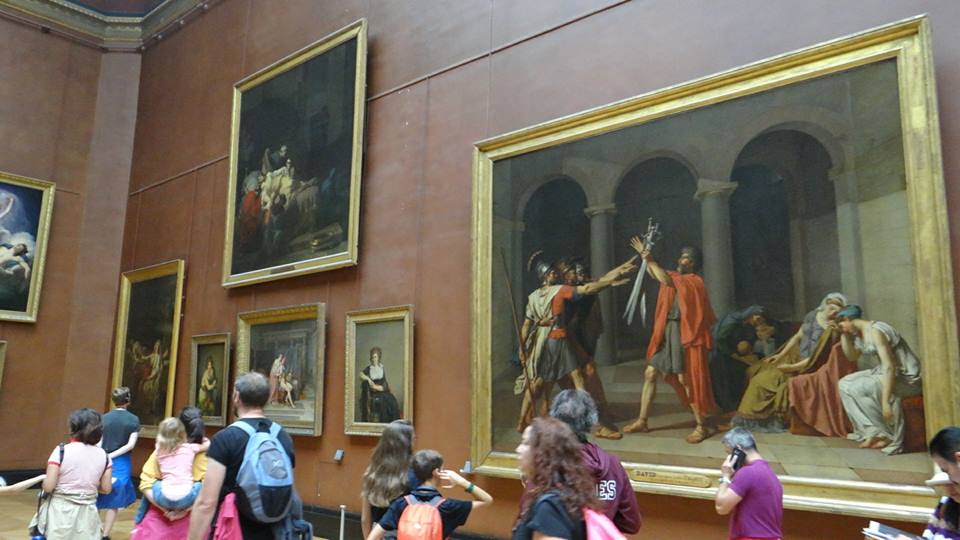 A large influx of tourists towards a room gave me a hint of the most famous painting of the museum. Yes, Mona Lisa. Oh! Visitors were swarming in front of its portrait. It's an original painting by Leonardo da Vinci. Just a master piece!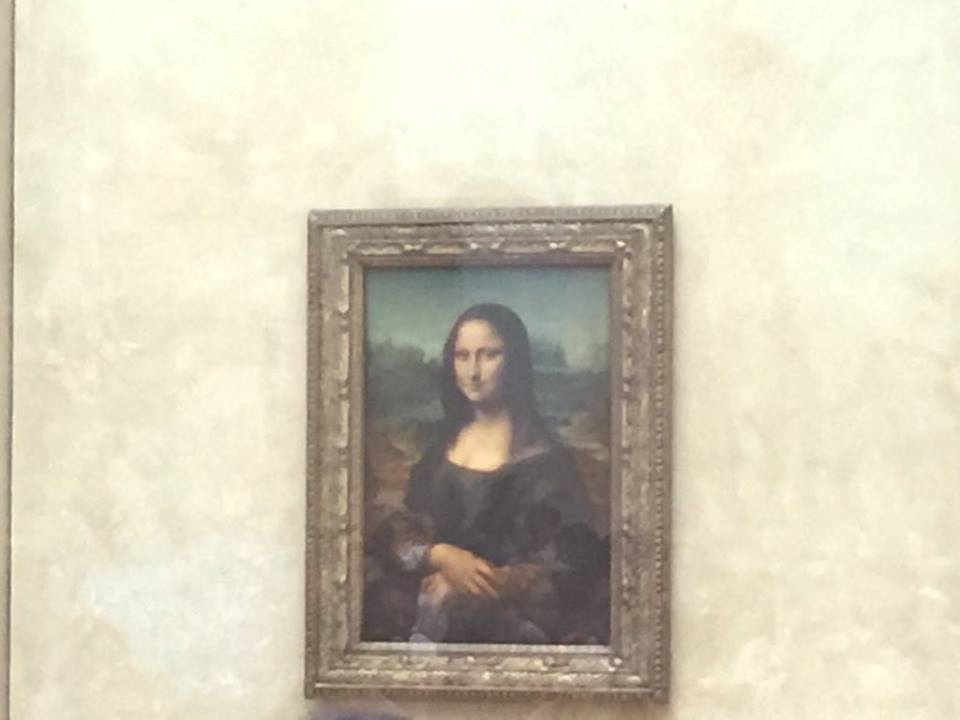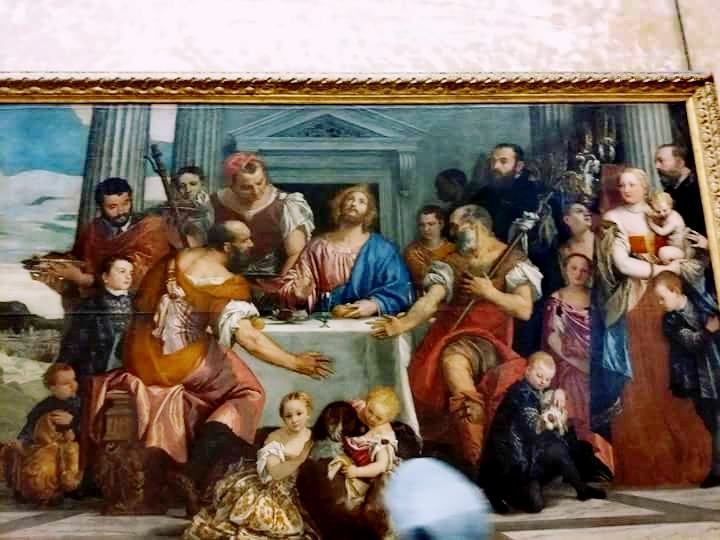 The grandiose facade of churches and museum, river Seine being flanked by the trees and magnificent buildings; and architectural landmarks topped with gilded statues made this city 'a must see' on my list.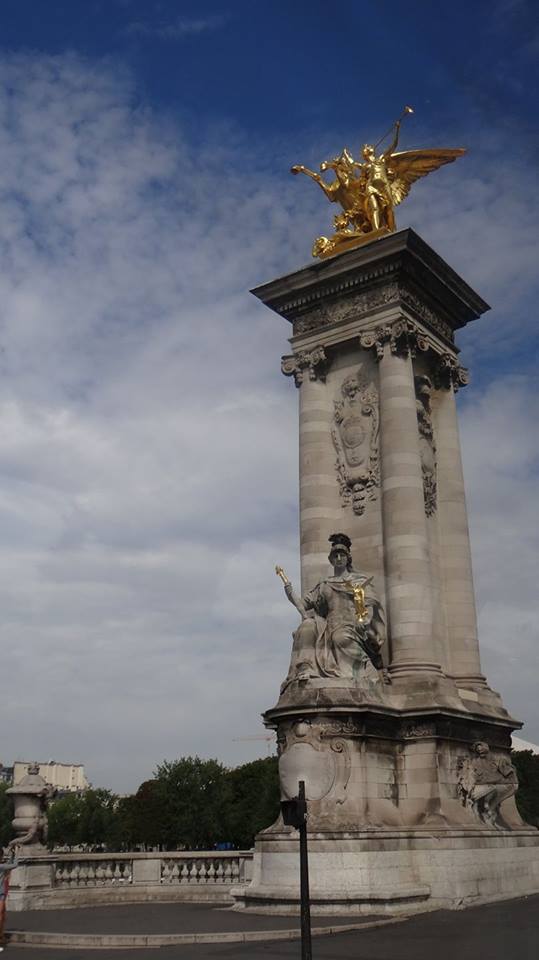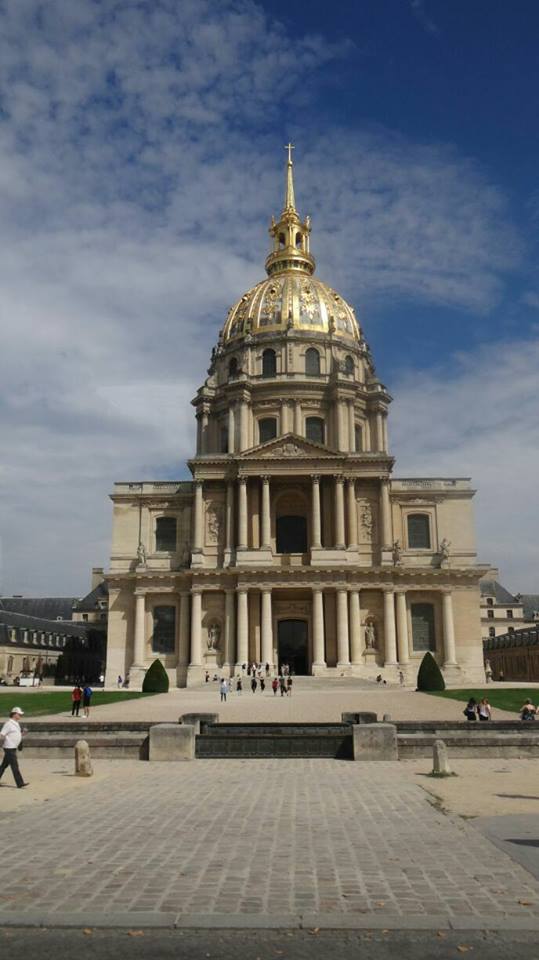 Night cruise along river Seine was spellbinding. Glistening Eiffel tower at night enhances its magnificence and all were mesmerized by its night view.
I wish, I had more days in Paris. However, I closed my eyes and thought about standing on the top of Eiffel Tower, shouting "I'll come again".
After a few minutes, I fell asleep, to dream the beautiful place, Switzerland.
Please follow and like us: