If you firmly believe in something and put in your best efforts, then no one can stop you from achieving your goals.
Happy Quaid-e-Azam Day (25th December)
It's your inner, your eagerness and your zeal that can transform your life.

To commemorate those brave soldiers who fought and shed their blood for their country and progeny so they can all live their lives freely and independently.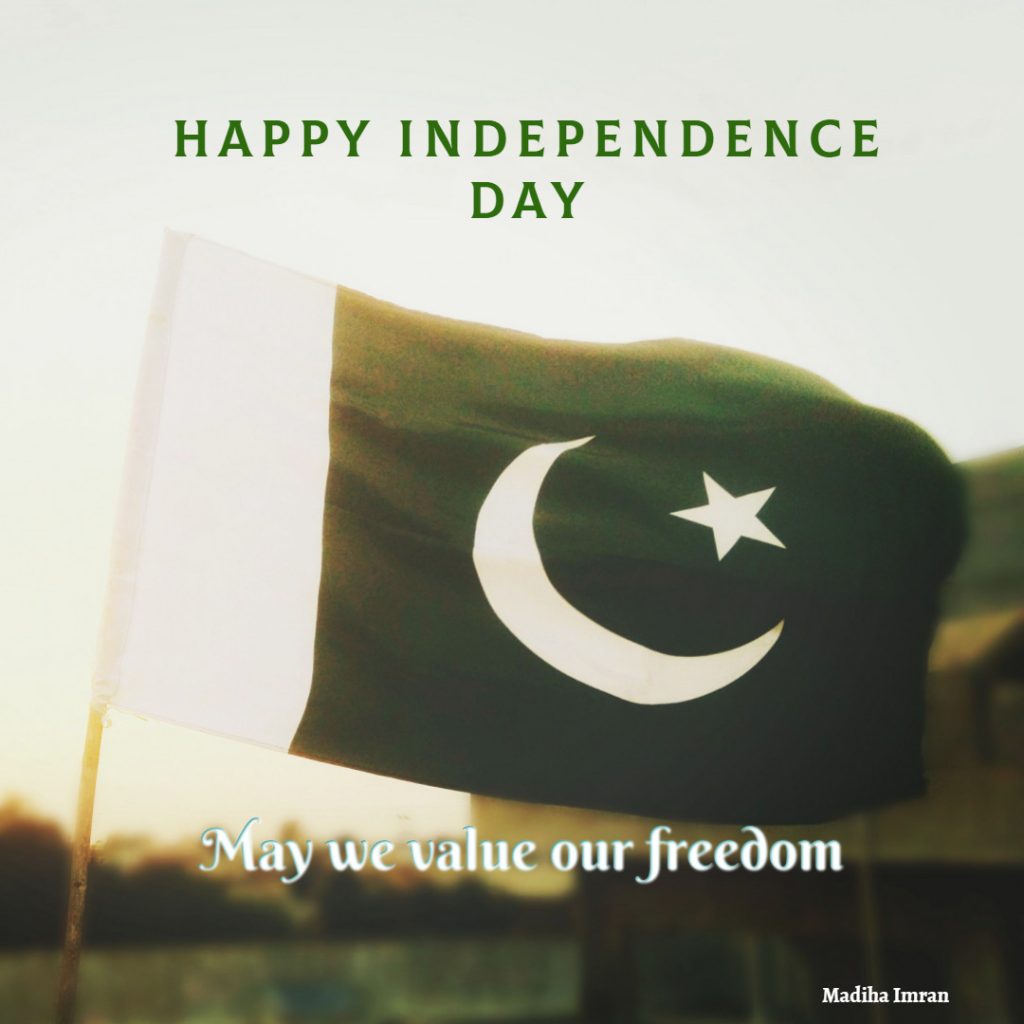 Happy Independence Day- May we value our freedom
Please follow and like us: