Every wedding anniversary, she took out a pile of photos from her cupboard and kept leafing through the album to engross in the beautiful time she had spent with her husband. There was a picture of Japanese garden with blooming flowers on its cover. On Eid, the album was on the dressing table. On 15th of November, death anniversary of her husband, there were droplets of tears on the album cover. On her husband's birthday, she took out his photo, where he was dressed in khaki suit and a poised smile, a wide-framed spectacles on his nose, and a moustache as black as night. A forehead showing receding hairs. The album was her only consolation for her sorrowful heart and to assuage her depressed emotions.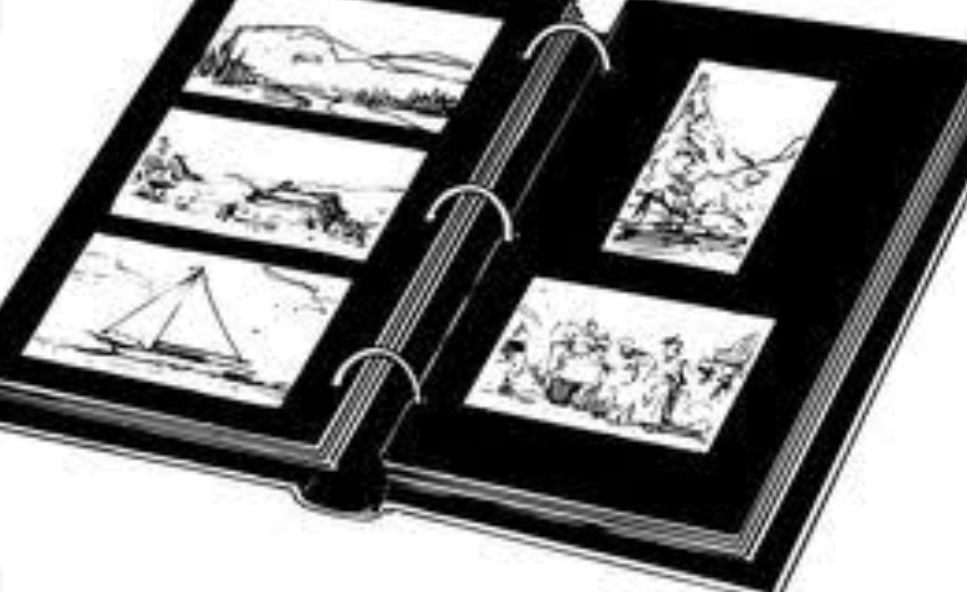 Last death anniversary, she cooked Zarda and pulao to commemorate her love for him. Her kids hovered over her to get their share. She gave out a yell, then stepped back and walked out of the kitchen.
Her children are married and engrossed in their lives. Yet, she has become more persnickety about his belongings. She has distributed his clothes almost after two decades of his death, yet all his pictures and newspapers clippings were kept in a file, lying in her bedside drawer.
Now she is frail and took a wobbly step with an ebony cane. She kept the TV on and flipped through the channels to listen to Ashfaq Ahmed, Qasim Ali Shah, Javed Ahmad Ghamidi, Dr Zakir Naik and other scholars. Quite a time has passed since she opened the album, which is still there, under her pillow, waiting for the human touch.
Please follow and like us: