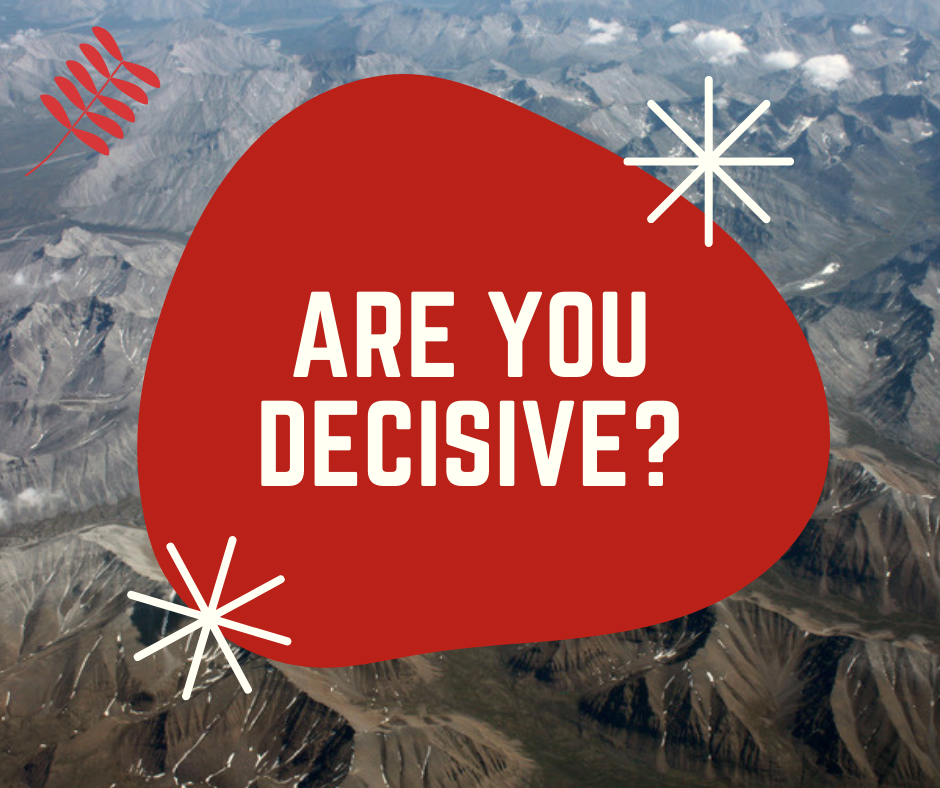 Which factors drive Sultan Mehmet (Mehmed the Conqueror) to conquer Constantinople at the age of 21?
After spending two decades of your life, you're just on the verge of completing your bachelor's degree. You can hardly make your breakfast and bed, and almost incapable of taking significant decisions of your life.
It's all about upbringing which prepare those kids for the arduous times in life. Indeed, that was altogether a different time, no cell phone, no gadgets; but they had been trained since their younger days to make decisions quickly and firmly. Nowadays, one can hardly imagine a child of this age having those qualities.
Please follow and like us: