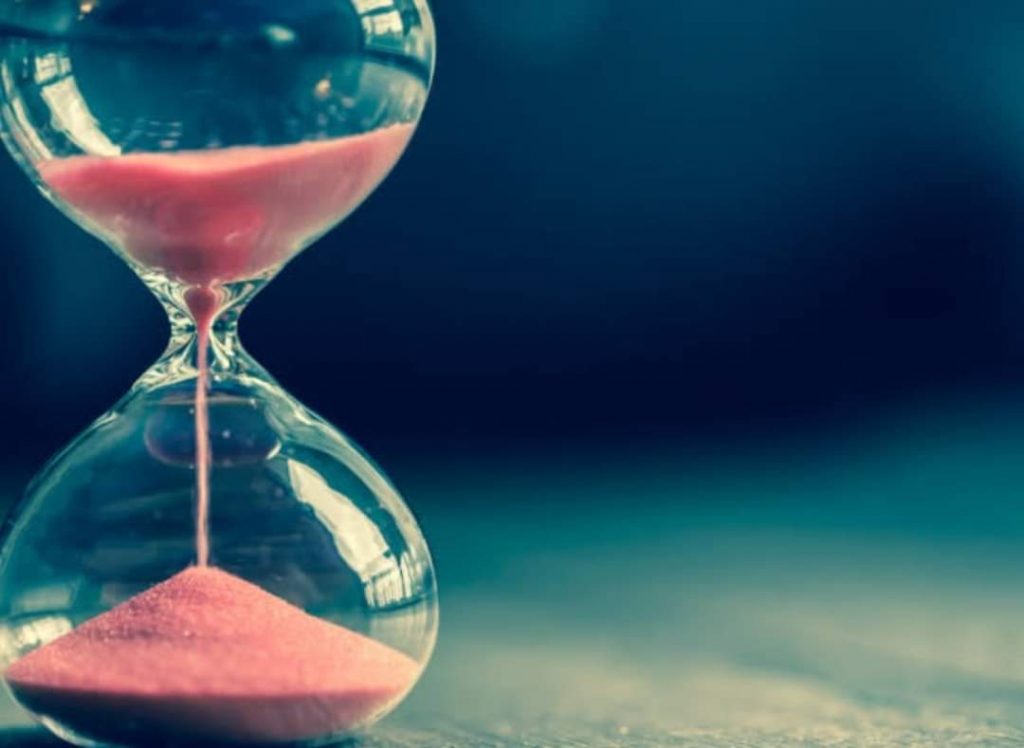 Patience makes you more insightful and your judgment can withstand the test of time.
The camouflaged hatred is more dangerous than the blatant hatred. It weakens you, tortures your soul, and makes you more vulnerable. You cocoon yourself and try to cloister yourself away from others. The person responsible for your hatred is sitting next to you or miles apart; he may not be even aware of your feelings toward him, but you're constantly disturbing your inner peace and keep hating him.
To make peace with yourself, let go of your burning inner hatred for he doesn't deserve even the tiniest bit of your feelings, even if it's hatred. Don't get agitated and distressed. Just don't jeopardize your beautiful life for that person.
Before deserting your friends, just open your heart and reconcile your differences for the mutual benefit.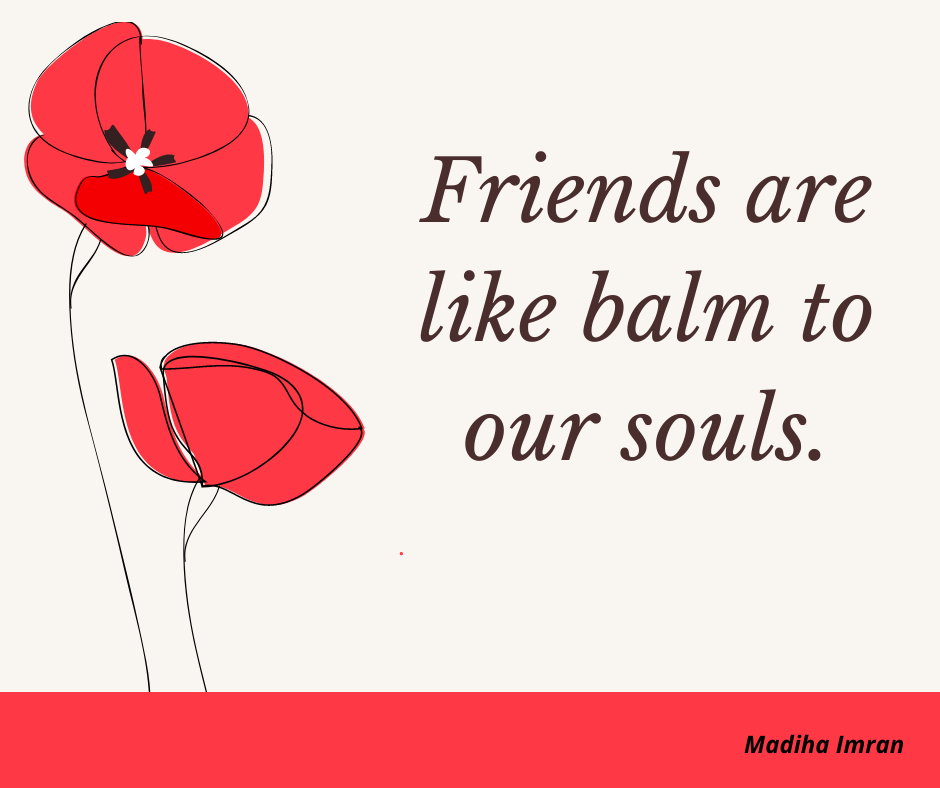 Friends are like balm to our souls.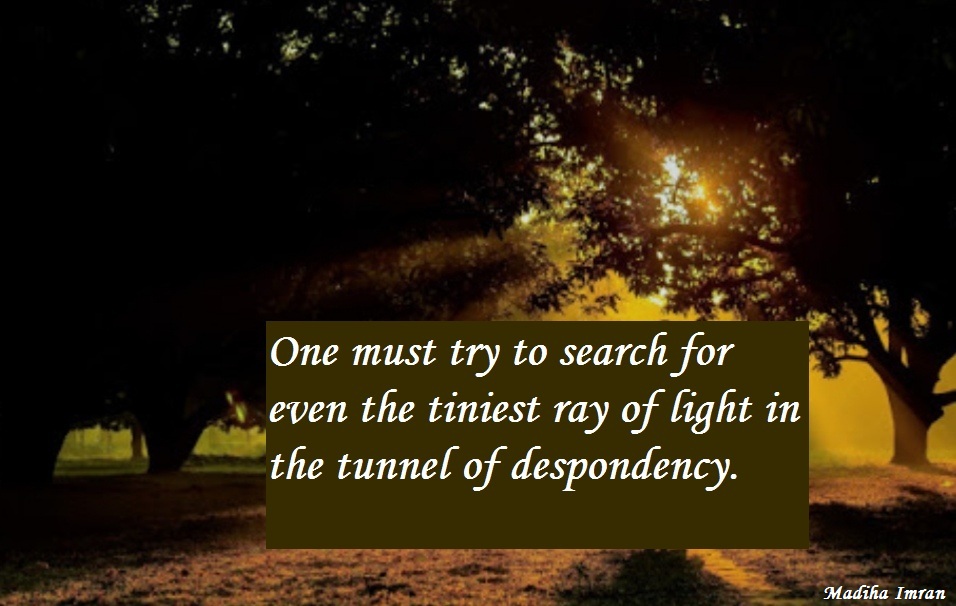 One must try to search for even the tiniest ray of light in the tunnel of despondency.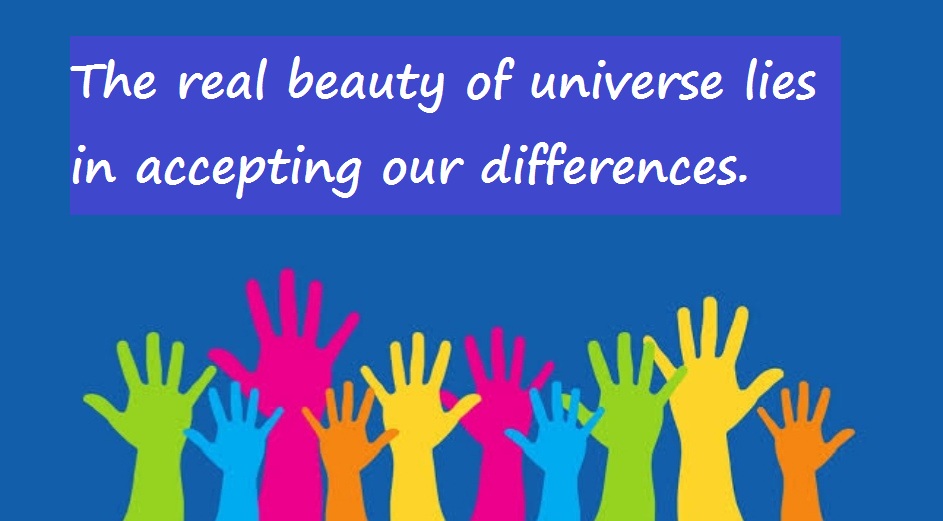 The real beauty of universe lies in accepting our differences.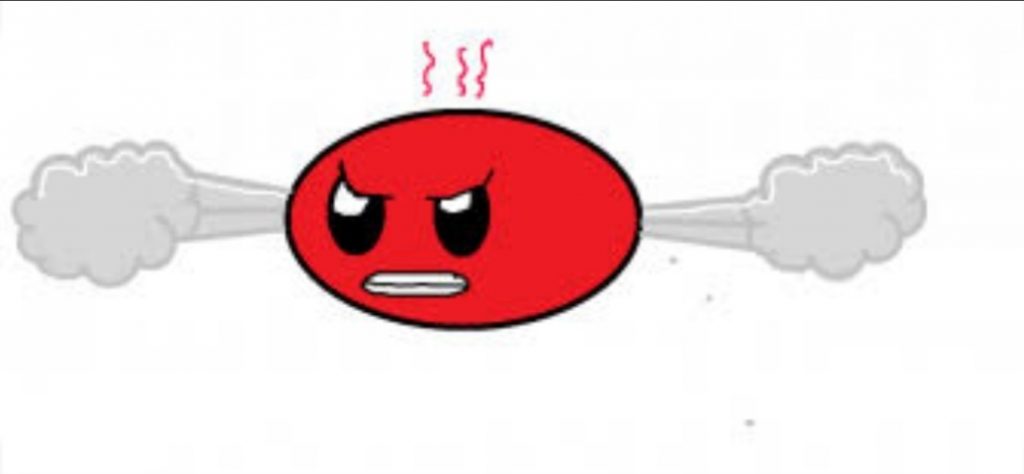 Perpetual smoldering anger burns our peace and makes us more acerbic. We become agitated at the slightest aberration and cannot restrain our anger. Over the years, this habit gets entrenched in us and we may inadvertently absorb negativity from our surroundings and pass it on to others.
At times, we may get flustered by extraneous factors but inner peace and tranquility is the ultimate panacea for all sorts of anxieties and worries.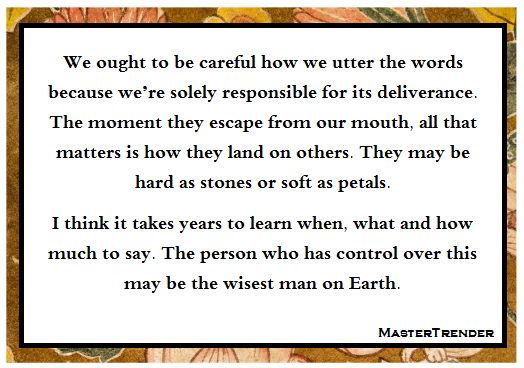 We ought to be careful how we utter the words because we're solely responsible for its deliverance. The moment they escape from our mouth, all that matters is how they land on others. They may be hard as stones or soft as petals.
I think it takes years to learn when, what and how much to say. The person who has control over this may be the wisest man on Earth.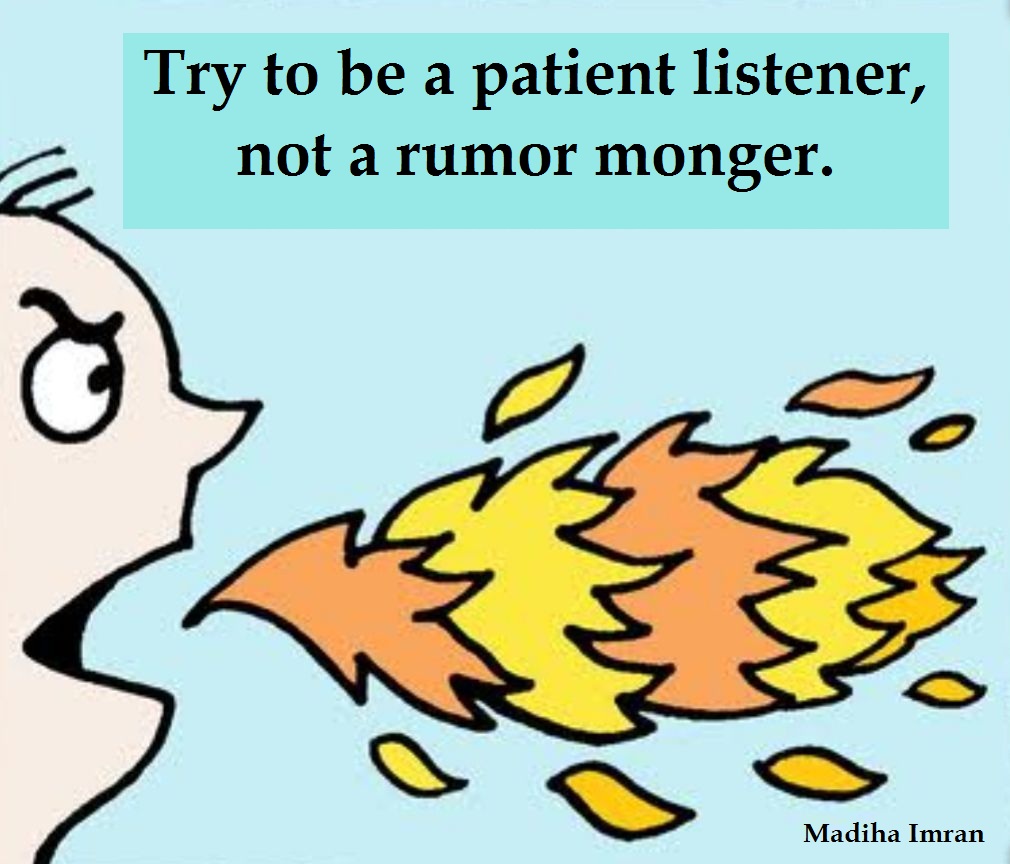 Try to be a patient listener, not a rumor monger.
Please follow and like us: