Let us honor the resolutions that lead to the establishment of our beloved homeland.
March was twenty three days old; and his grandson who also turned twenty three was busy watching Pakistan Day parade on TV and those scenes, filled with noises and slogans, flashed across his mind. He marched along with his father toward the Minto Park where Muhammad Ali Jinnah called for 27th annual session of All India Muslim League. "The Minto Park was named after Lord Minto Gilbert Elliot (1751-1814), the Ninth Indian Governor General between 1807 and 1813." He donned white shalwar kameez, slicked back his hair and put on chappals. He had just one thought in his mind: he wanted to meet or to see Muhammad Ali Jinnah and other dignitaries. Muslims wanted a new homeland. Muhammad Ali Jinnah was standing on the podium, and the atmosphere was echoing with the slogans.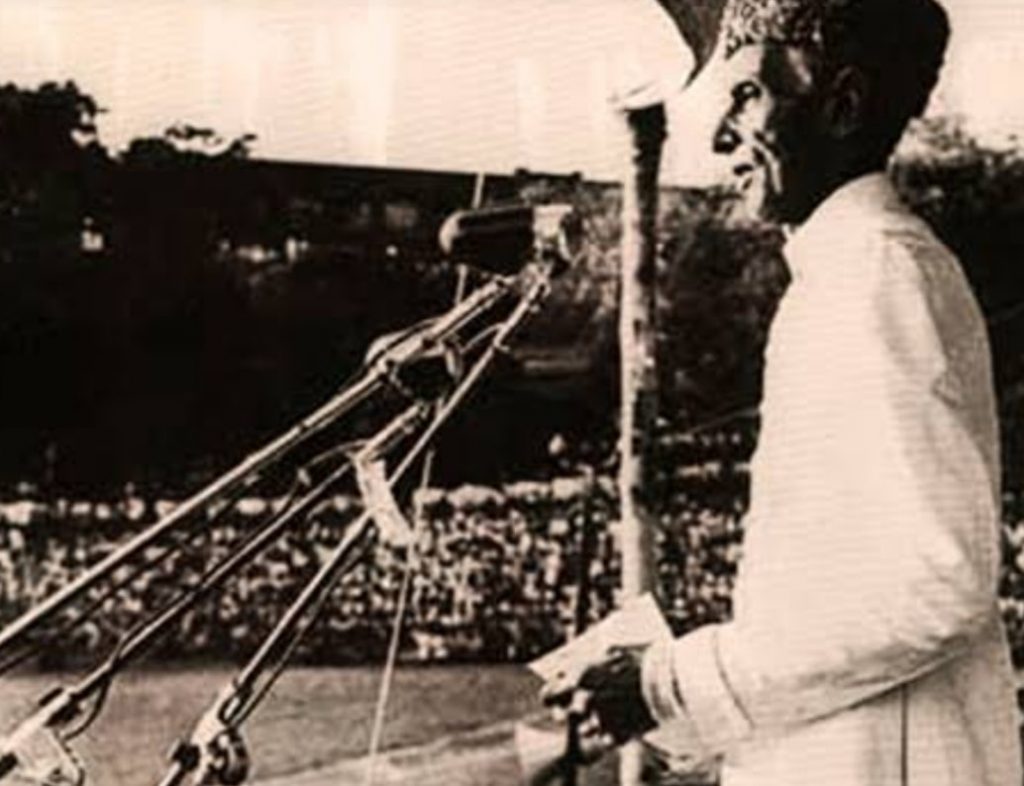 Now he is ninety years old and those memories still reverberate in his mind. Is he honoring those slogans that were being raised decades ago?
He looked at his grandson, saying, "We're recipients, not those who make sacrifices. We're beneficiaries, not givers. Just place your hand on your heart, close your eyes, think of any scene from the documentaries you've ever watched, and try to listen to those slogans which used to invigorate the souls of the Muslims of subcontinent. Are we contributing our part?"
His grandson hung his head and didn't say anything. Then he embraced him, saying, "Happy Pakistan Day, grandpa."
Please follow and like us: