A positive approach toward life engenders positive thoughts and ideas.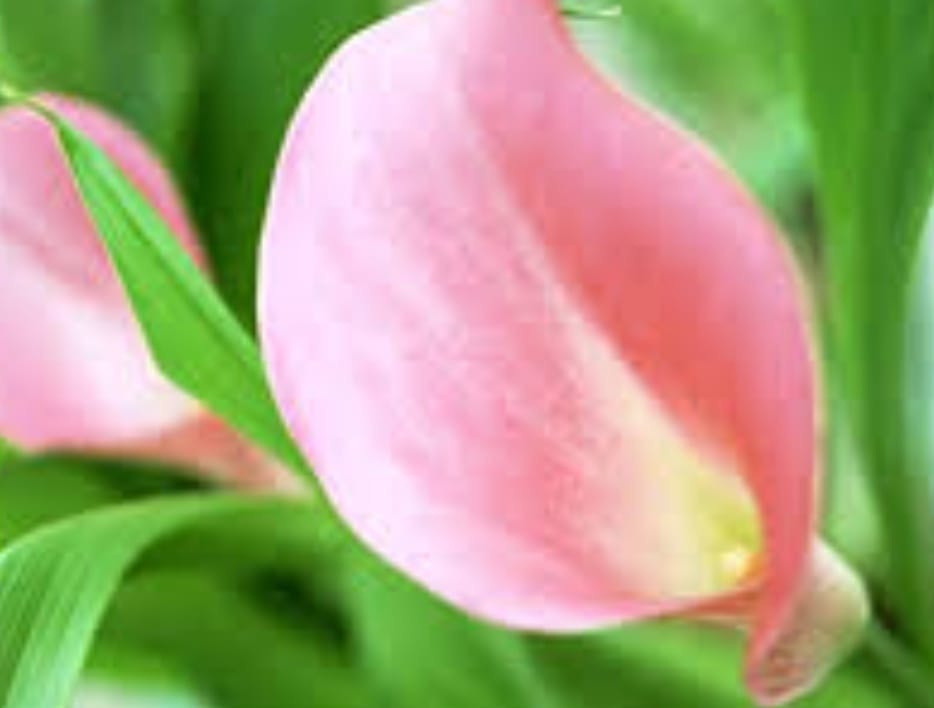 We need to be good human beings and for that we have to have an affectionate heart toward the living ones around us.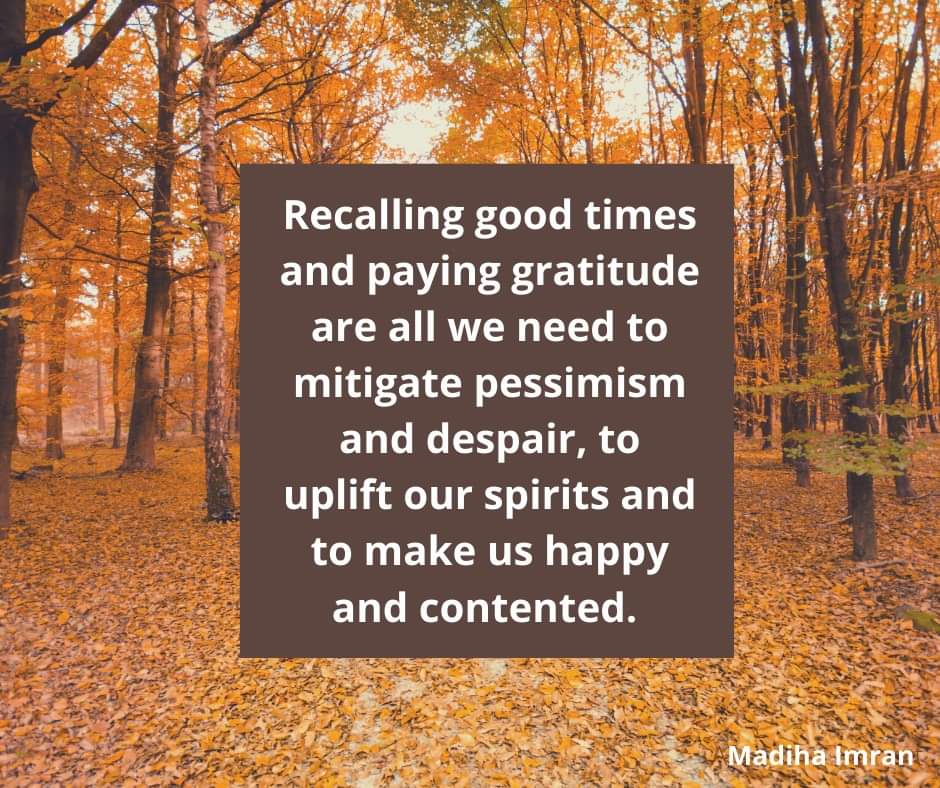 Recalling good times and paying gratitude are all we need to mitigate pessimism and despair, to uplift our spirits and to make us happy and contented.
Please follow and like us: